What is Cry in the Dark?
In 1998, Steve Cooper and three friends heard about children living in dire circumstances at Dofteana orphanage in Bacau, Northeast Romania and went to see how they could help. They found 26 children in appalling conditions, suffering from malnutrition and neglect. Most had serious illnesses or disabilities. Their plight moved Steve's compassion into action and the charity Cry in the Dark was born.
Romanian local authorities re-located the children to a hospital, but conditions there were worse. So Cry in the Dark worked hard to urgently raise funds, build a home and find staff. Two years later 24 children moved to Casa Lumina (House of Light) – their new home-for-life.
But the story doesn't end there.
When one life changes for the better, so can entire communities…
… with Christian love and compassion we aim to bring hope to children and their families in isolated communities through our charity work in Romania.
See how our work grew by looking at Our projects.
Our charity work in Romania continues, with many supporting us through sponsorship and fundraising. Our volunteering opportunities, including Christian volunteering, allow us to carry on spreading hope and life throughout the communities we work with.
If you would like to watch a more in-depth video of our work please find it here – Click here.
 Our Vision
Our vision is to put Christian love and compassion into action by reaching out to children and young people of any race, creed or faith who are marginalised by poverty, sickness or disability.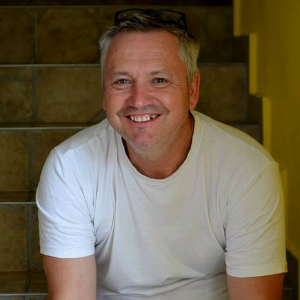 Steve Cooper
CEO & Founder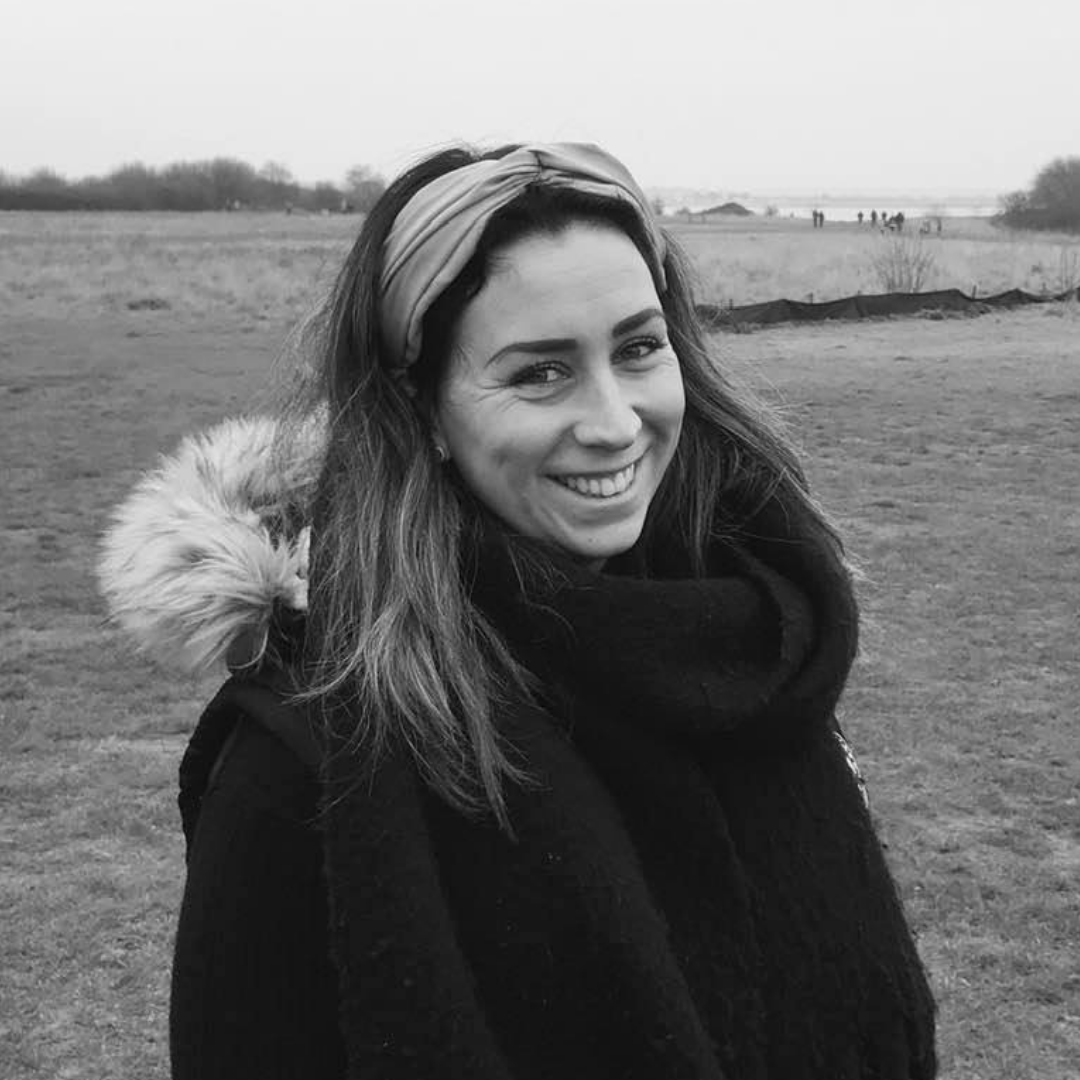 Beth Johnson
Charity Manager &
Coordinator of volunteers