We are excited to be able to plan events again for 2022, please keep checking back for updates and how you can get involved in the year ahead!
Summer Missions
Sign up now for missions trips in 2019!!
Every year we run week long trips for all age groups all through the summer!
If you think you and your friends, youth group, church group or family could give up a week and come and work with us then why not check out our "Missions page" and get in touch with us today!
If you want to be involved please email Beth Johnson.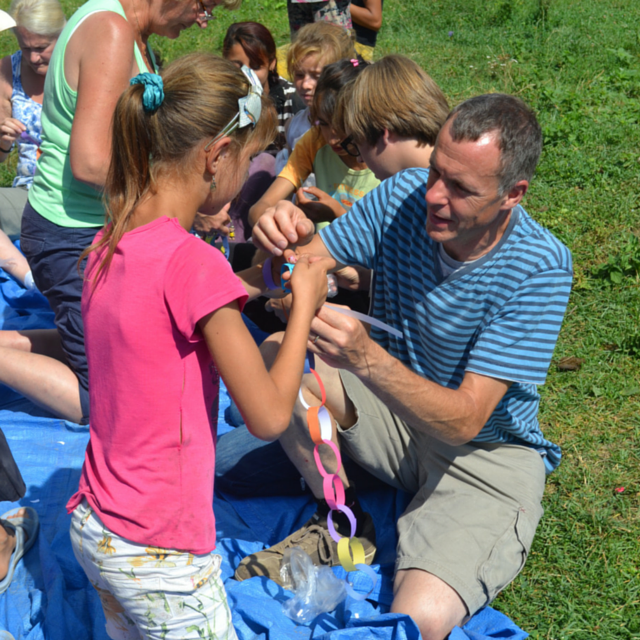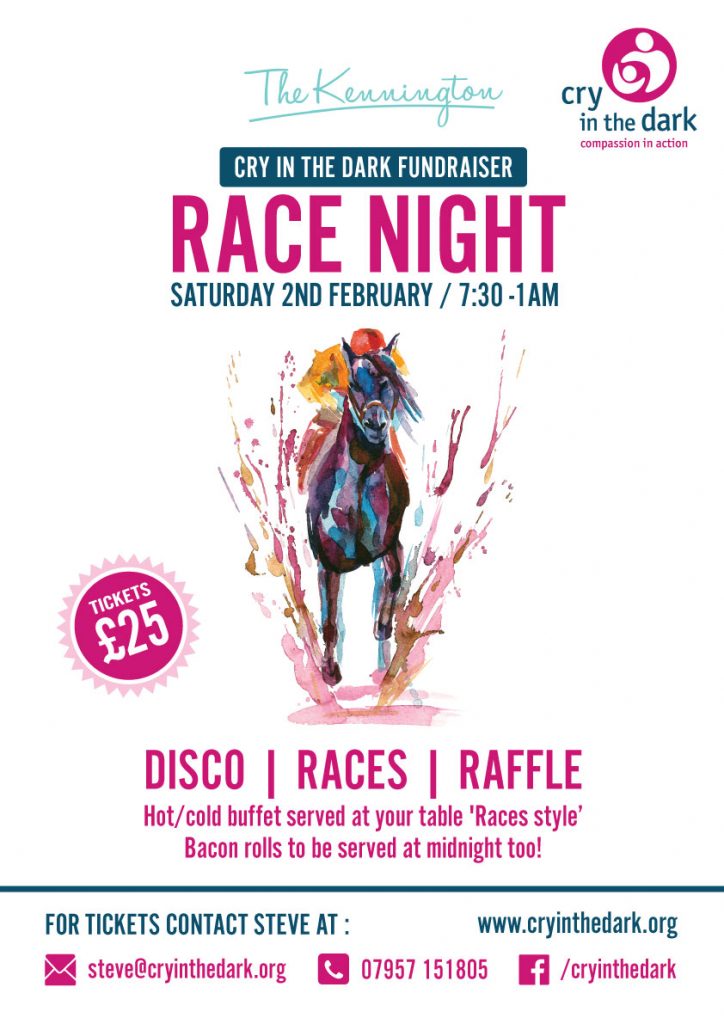 Christmas Shoebox appeal
September -October 2019
Each year we require more than 1000 Christmas Shoebox gifts for the children and young people we work with.
If you would like to be involved in making a gift and having a child allocated to you please Contact us today to find out more or sign up.
To read more about our Shoebox appeal please click here.