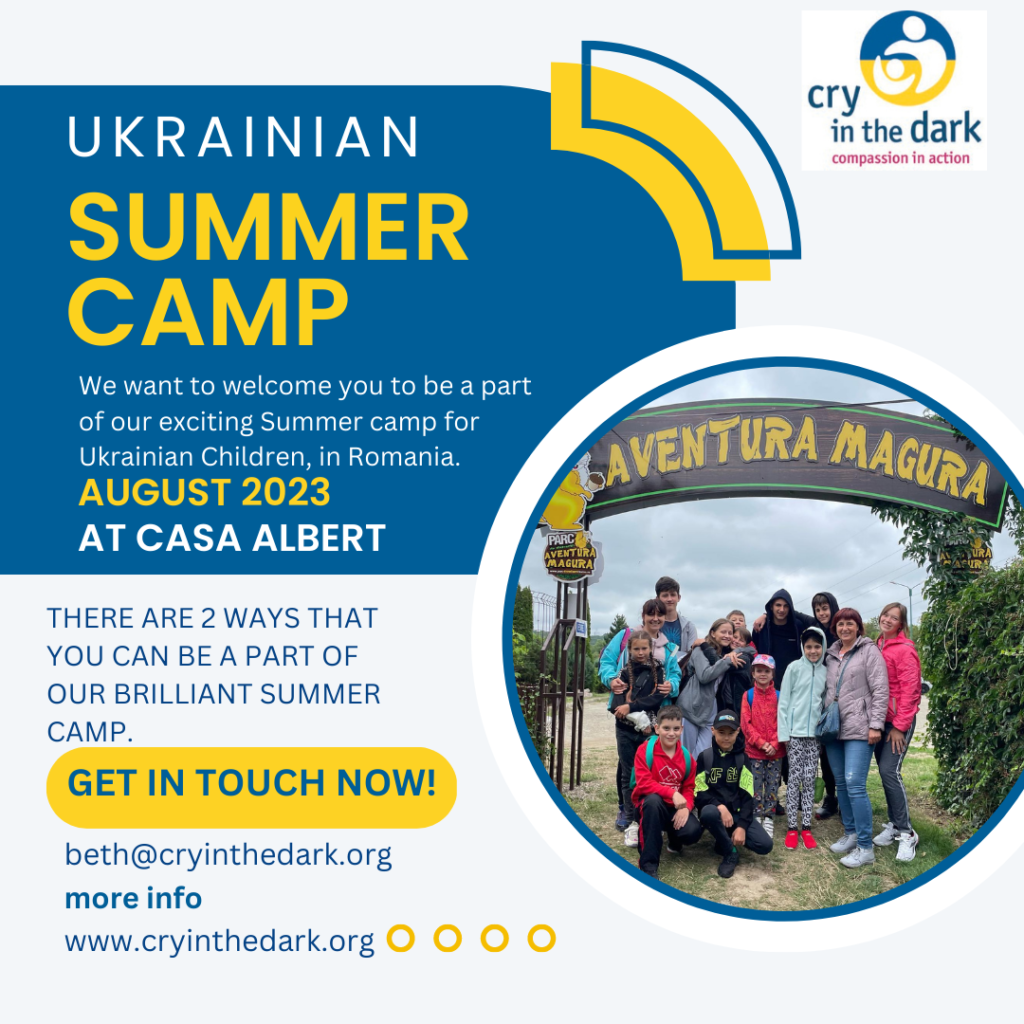 Ukrainian Summer Camp 2023
We are thrilled to be able to host a group of 16 Ukrainians made up of children, young people and a few leaders from Ukraine at Casa Albert again this summer.
We plan to run a packed program of activities for the group while they are with us and hope to be able to give them a really special experience again.
There are a couple of ways in which you can be involved.
Firstly, you can support the place of one member of the group. We are asking for £100 per person, this will go towards food, resources and experiences. Cry in the Dark will subsidise this, as £100 won't cover the whole place.
Secondly, would you like to Volunteer to help run the summer camp?
We welcome you to come to Romania from the 12th -19th of August.
The cost to volunteer is £550 (This price excludes flights, you would need to book those yourself) but includes all your meals, travel in Romania, facilitation by the CEO and Manager, accomodation.
If you feel like you can be involved in either way please get in touch today!
beth@cryinthedark.org
Summer Missions
We still have places for mission trips in 2023!!
Every year we run week long trips for all age groups all through the summer!
If you think you and your friends, youth group, church group or family could give up a week and come and work with us then why not check out our "Missions page" and get in touch with us today!
If you want to be involved please email Beth.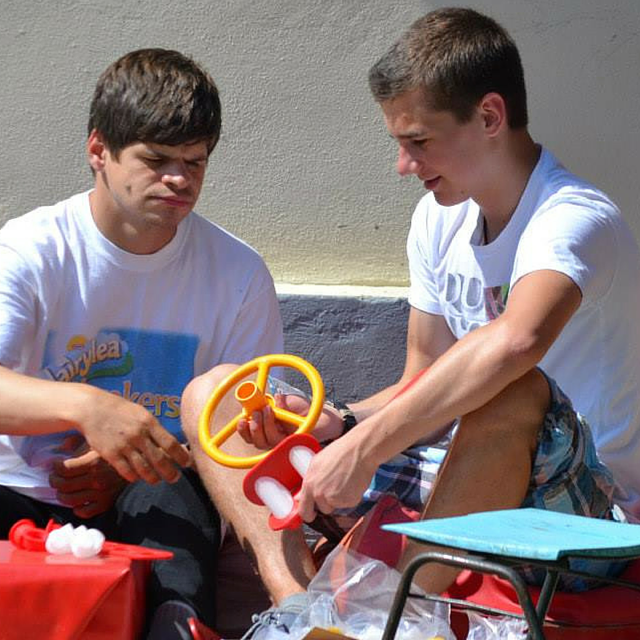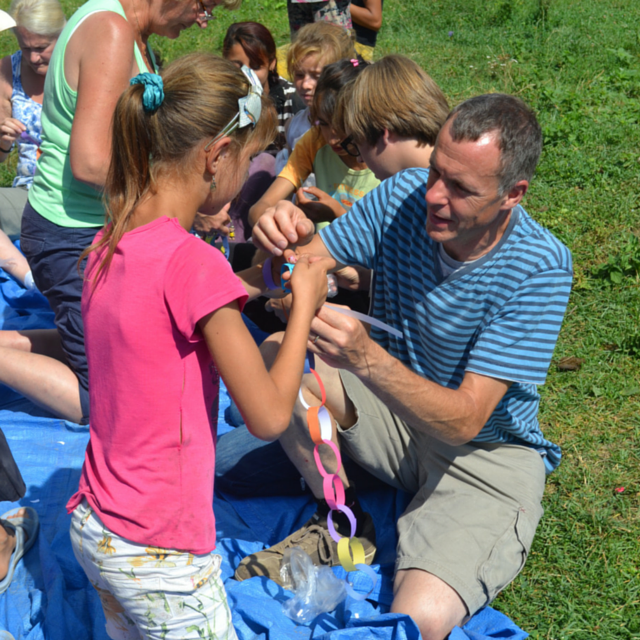 Micro Gap 2023
This summer we will be in Romania for 3 weeks. We would love to welcome Micro gap students out with us to spend between 2 to 3 weeks working across all projects and building life long relationships with the people we work with.
As a micro-gapper we will ask you to plan activities, take a leadership role and work with you to make sure you get the most out of your time in Romania.
If you would like to spend your summer in Romania check out the micro gap page for me details.
Christmas Shoebox appeal
August -October 2023
This year we are hoping to be able to provide over 500 personalised Christmas Shoebox gifts for the children and young people we work with in Romania.
If you would like to be involved in making a gift and having a child allocated to you please Contact us today to find out more or sign up.
To read more about our Shoebox appeal please click here.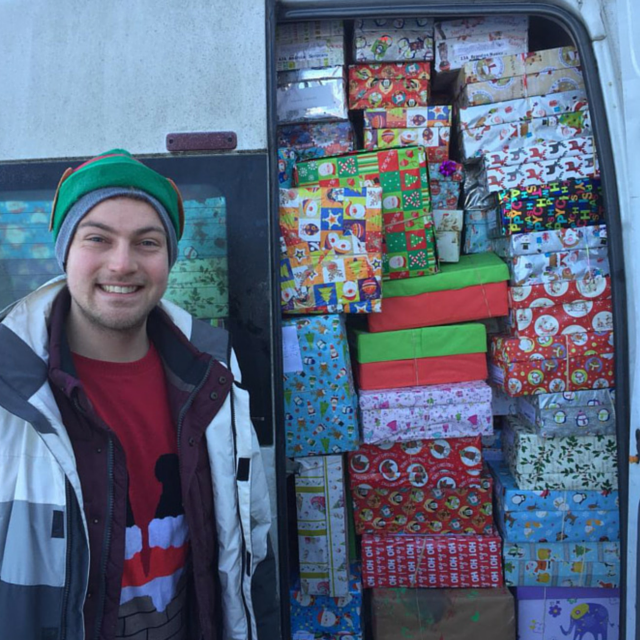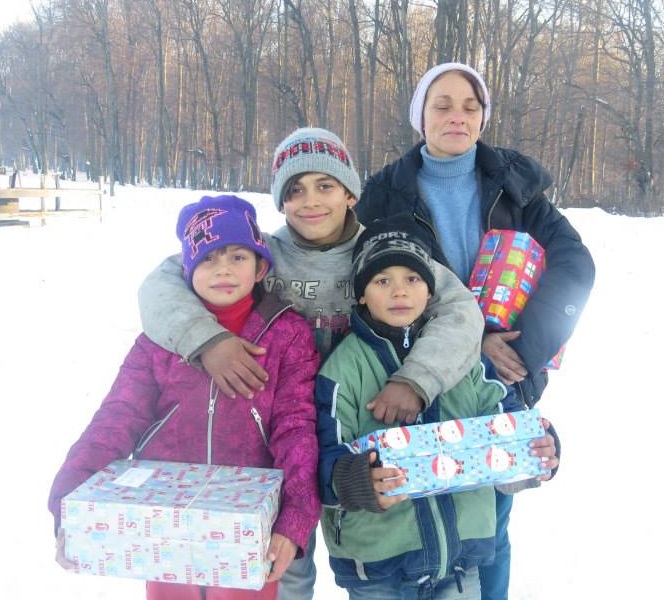 Christmas Shoebox trip.
In December 2023 we will be welcoming volunteers in Romania to help us distribute the Personalised Christmas shoeboxes.
The trip costs £650 all inclusive.
The date of the trip in December are the 14th-19th of December. If you would like more information on how to get a place on this amazing trip please get in touch with Beth today!
Our fun packed race night.
Come along and join us on the 28th of April 2023.
From 7pm until late at the "New Fox Inn" in Ashford, Kent.
Tickets are £20 per person including a hot meal for each ticket holder.
We are so excited to host this event again after the huge success we had with it back in 2019.
Please contact Steve to get your tickets.
steve@cryinthedark.org