Join us on one of our exciting up coming bike rides.
El Pocca Vuelta
From July 27th-August the 1st 2023 we are inviting you on this amazing brand new ride.
Ride from San Sabastian to Barcelona in 4 days.
You will cover approximately 340 beautiful miles.
This a great opportunity to see the rural side of Spain from the Atlantic coast to the Mediterranean
There is a 2 tier entry, either fully funded by the rider (£1050) or you can raise sponsorship of £650 and your trip is charged at £810.
This will be the most amazing experience and cycling in such beautiful surroundings with other like minded people will make for a once in a life time experience, all the while raising much needed funds for the work of CitD.
You will need to be physically fit to take on this challenge and it will require some training, but the rewards will be great.
If you want to be part of our El Pocco Vuelta email Steve on steve@cryinthedark.org for the full details in a word document.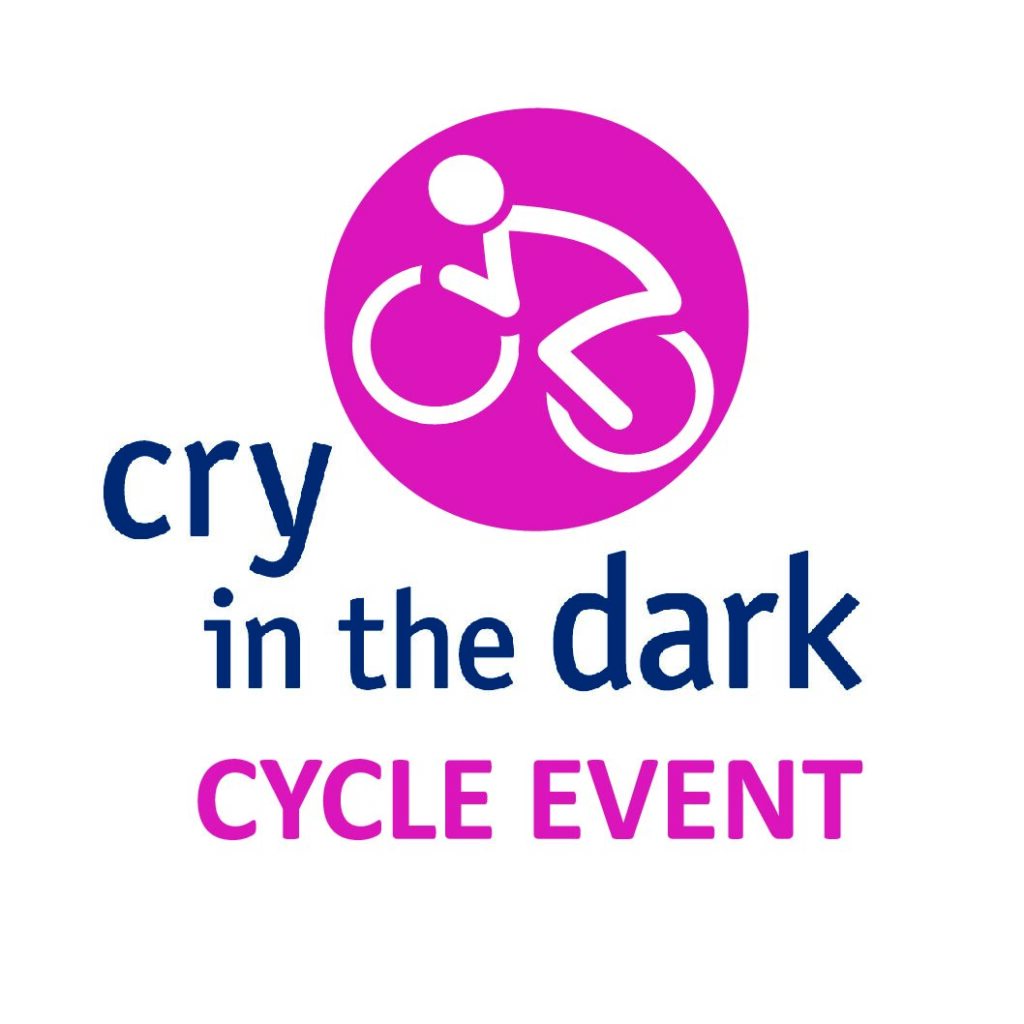 Bike Romania, 
The 20th anniversary ride. 
Cry in the Dark presents the 20th Anniversary of our very first Bike Romania.
The ride is a 4-day challenge covering 233 Miles in 4 days you can choose to be either sponsored or fully funded.
This a great opportunity to see the rural side of Romania from the Bucharest to Comanesti finishing at Casa Lumina our residential home for 23 Special needs young adults.
Dates August 25th –   30th August 2023.
There's a 2 tier entry fee – 
Option 1 – Participation fee of £460 , plus minimum sponsorship of £650
Option 2 – Self funded £800
(Costs exclude airline tickets, you will need to book these independently) 
For a word document application please email steve@cryinthedark.org