Join us on one of our exciting up coming bike rides.
Chasing the sun.
Coming June 22nd 2024!
Watch this space for more information coming soon.
Past rides organised by CitD Cycling events
California.
A brilliant event where our cyclists journeyed from San Francisco to San Diego taking in the stunning sights and the most amazing roads.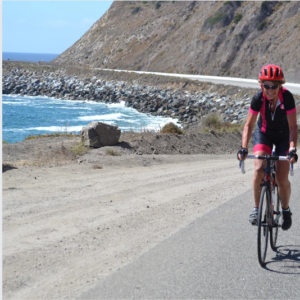 Romania
We have over 20 years experience planning rides in Romania. We have taken groups through the Carpathian mountains, to the Black Sea and through the capital Bucharest. We also ran thrilling rides over the Transfagarasan mountain and the Transalpina.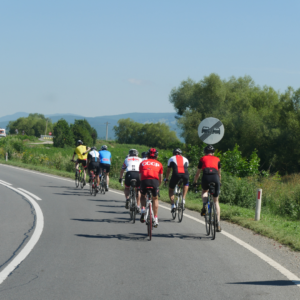 El Pocco Vuelta
From San Sabastian to Barcelona this stunning ride across Spain with its rolling hills was great fun.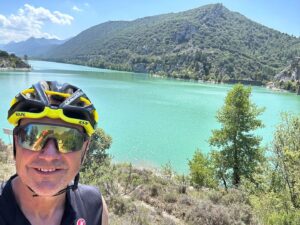 Coast to Coast
Running the Coast to coast in 1 day was a huge challenge for our cyclists, they worked hard to travel from Whitehaven to Tynemouth.